At P R Bates we offer a wide range of recycled aggregates including:
Crushed Concrete (6F2)
Sub-base for roads, parling mats or building ground for hard standing area.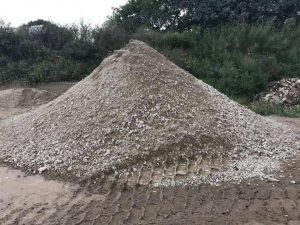 Type 1 Crushed Concrete
For paths, patios or driveway base.
Crushed Tarmac (Road Planing)
Sub-base for roads, footpaths or finishing stone and keeps surface sealed on roads.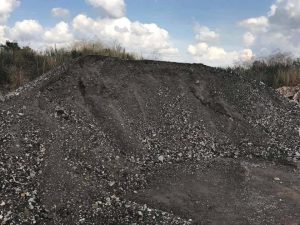 Super Mix
A mix of crushed tarmac and type 1, used as a sub-base for paths, patios or driveway.
Concrete Nuggets
For unstable ground, gabion walls, drainage and horse menage.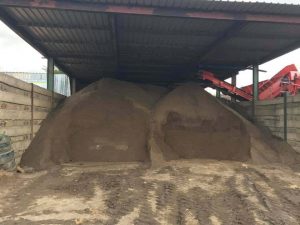 Top Soil
A high-quality topsoil for any garden or landscaping project. A safe, fertile, consistent, certified product that has been responsibly sourced and tested.